Our firm, Kadlec – electronika, s.r.o., was established in 1991.
We are a private firm with 100% Czech capital.
The subject of our activity is the production, realization and corresponding servicing of electronic information and projecting systems and mechanisms.
Over more than ten years of steady expansion, the firm has gained a very stable position on the market and has grown into today's modern flexible production firm.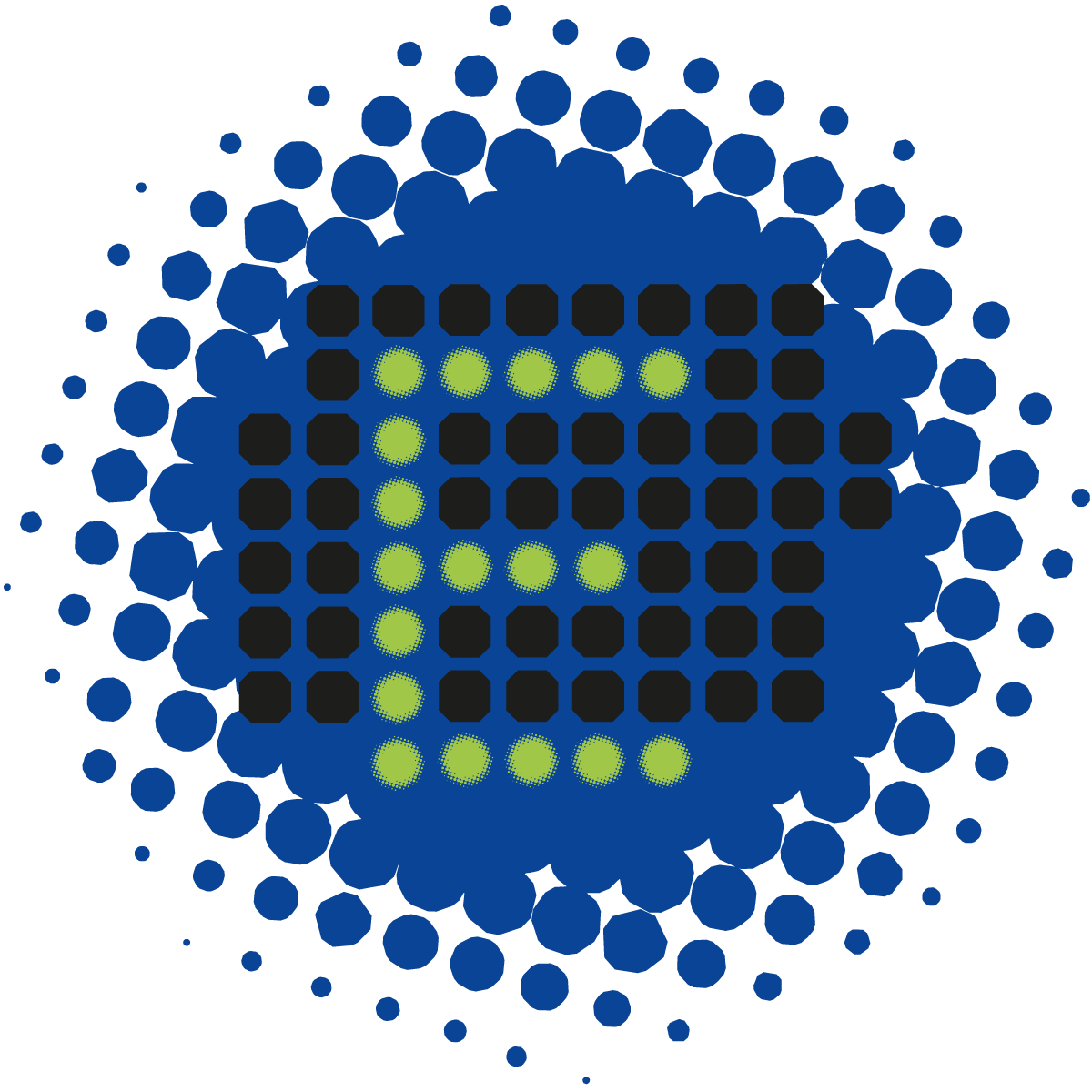 Our main products lines are:
Queuing systems and equipment

Numeric, text and graphic luminous panels

Exchange rate boards

Industrial touch screens

Clocks and uniform time

Made to order mechanisms
Our range of products is varied and for all mentioned areas of production we offer self-contained sets of standard products. A substantial part of our production focuses on custom made production. Our products have a modular concept, which enables us to react promptly to the needs of our customers.
In close cooperation with our customers we try to find the optimal proportion of performance to product price. Because of the high standard of qualifications and flexibility of our employees, first-rate know-how and close cooperation with our partners, we are able to offer our customers comprehensive services, maximum quality of advertised products and short terms of realization.
A substantial part of our production concentrates not only on challenging domestic markets, but also on the markets of Europe and another countries.